Tips and ideas for Tiffin's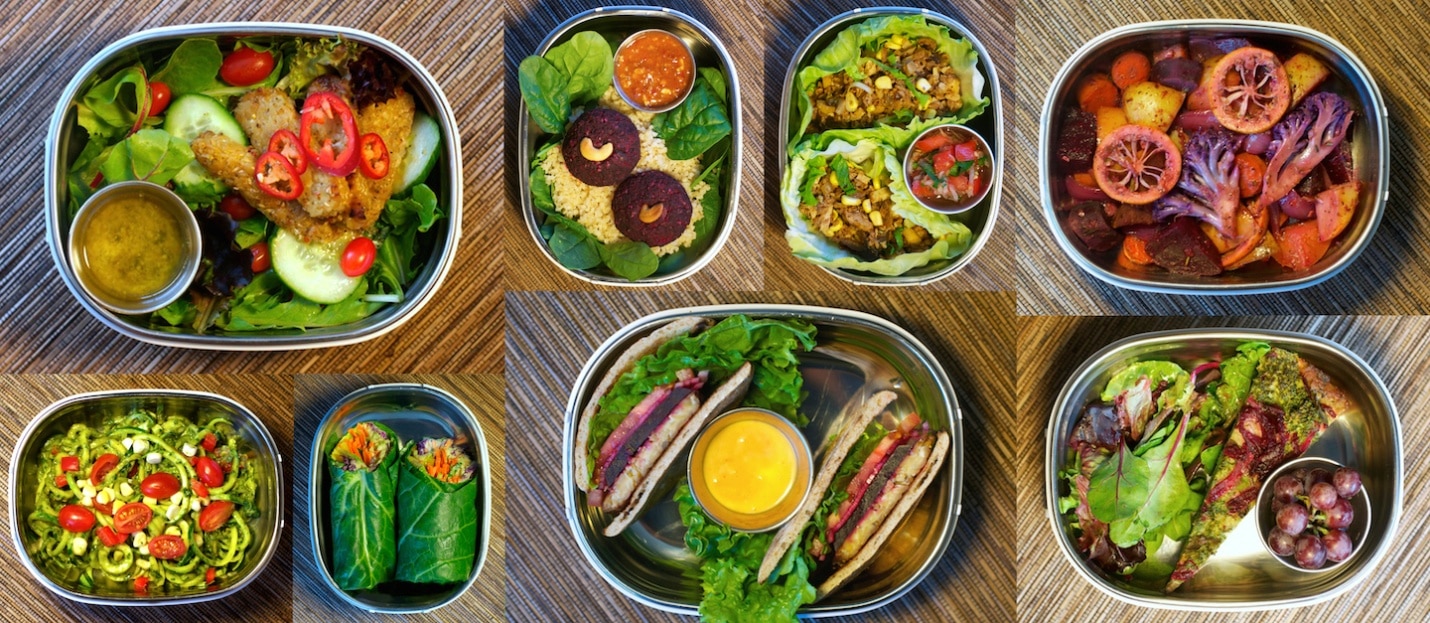 Nutrition and healthy diets are a constant worry for parents everywhere. Growing children especially need a proper balance of different types of food groups in their diets in order to be able to concentrate and study. As a parent, you are constantly fighting an uphill battle against a constant barrage of advertising and peer pressure oriented demand from your kids to provide them with food options that are healthy and good for them.
Why is a healthy lunch so important?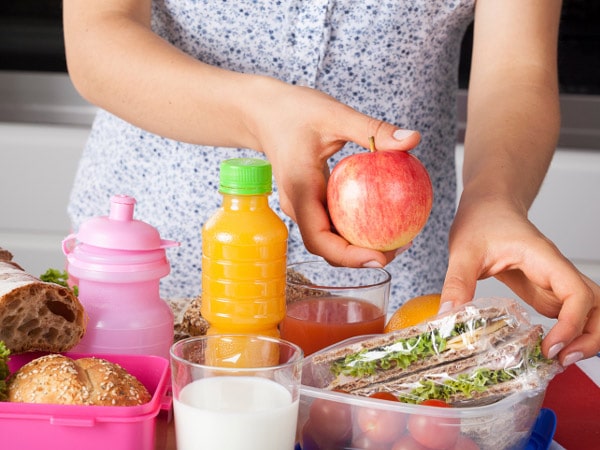 A healthy lunch is one of the most important components in a kid's food cycle and is the main energy source for the day's activities and play. Making the wrong choices or going for quick options like prepackaged food filled with preservatives can be extremely harmful to your kids in the long run and needs to be avoided at all costs.
● In today's world of constant advertising and marketing
Kids are constantly bombarded with ads everywhere they look, from the internet, television, bill boards, in malls and almost every other possible avenue, for unhealthy fast food and readymade food products. These contain large amounts of preservatives and edible food colors that are extremely harmful for the kid's health over time.
● Children are easily influenced by these advertisements.
There is peer pressure as well to try out the new products that come into the market which adds to the nutritional imbalance for kids. As a parent, it is imperative that children are inculcated with a deep seated appreciation of food that is healthy and nutritious and our next section gives you some ideas as to how to make healthy food options attractive as alternatives for your child.
Ideas for making food nutritious and fun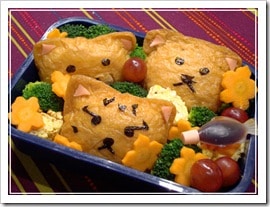 Kids are easily attracted to items that are unique and presented in a fun and appealing way.
Most fast food companies capitalize on this fact to make their products more and more appealing to kids. Luckily, as parents, you too can make healthy food a preferable alternative to these unhealthy processed items by putting in a little effort and repackaging the old boring menu items as something a little creative and fun.
Some possible tips that you can follow for making your kids enjoy healthy Tiffin while making it easy for you to prepare are as follows.
● Plan out the week's menu beforehand so that you are prepared with the ingredients necessary for that day's lunch in the morning and there is no last minute rush. In this way you are also going to be able to plan a balanced meal including all the food groups.
● Make regular food more nutritive using healthier options like ragi, multigrain atta, oats and other types of cereals. You can make interesting and innovative dishes like Oats idli, ragi cookies and wheat pasta.
● Food needs to be made more interesting in order to capture the attention of the child. Plain roti and sabzi be made more interesting by presenting it as a wrap.
● Sneak in soya into meals. Soya contains lots of protein which will enhance the nutritive content of the meal and help in the growth of your child.
● Use cheese, milk, soya beans and nuts in different dishes to provide calcium for healthy teeth and bones.
● Make eating veggies fun. Make veggie and fruit smoothies. Veggies can also be given in the form of salads or wraps.
● Finger foods are easier for a small child to handle. You can make them interesting and colorful by adding carrot, cucumber slices etc.
● Fruits and nuts are good for health. You can give your child some nuts to munch on every morning. Many schools have made it compulsory to provide a "fruit box" to include some much needed sources of vitamins, minerals and fiber into a child's diet. They have a designated time for the child to have a fruit daily. This is a good trend and should be followed by other schools as well.
● Presentation of food is also very important. An attractive presentation makes the food more interesting to the child.
● It is also very necessary to make sure that the food does not get spoilt. While choosing a lunch box see to it that it is well insulated and will keep the food safe and fresh.
Parents also need to educate the child to make right food choices along with providing healthy and nutritious food. This will help make the children aware and conscious of what they are eating and will help them to make the right choices in food.