Online Olympiad Classes at SOF Olympiad Trainer
Detailed solutions are not always enough to solve the paper. Sometimes an answer has to be backed by reasoning on 'Why this and Why Not this'.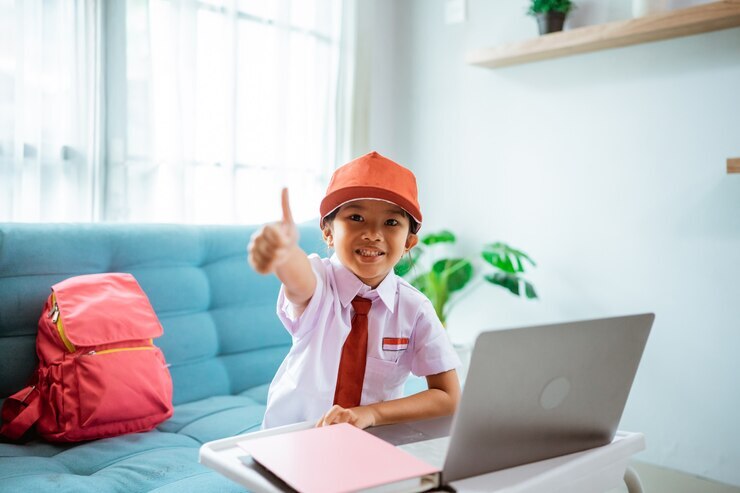 SOF Olympiad Trainer is a top-notch answer to all of your questions. We provide Live Online Olympiad Classes for IEO, IMO and NSO for classes 3 to 8 so that students can compete and perform better in the SOF Olympiad exams with an aim to score high marks. It helps in students' knowledge acquisition outside of the classroom. We also provide the best original quality content for SOF Olympiad exams to the students who want to prepare for their upcoming IEO, IMO or NSO exams for class with us. 
WHY ONLINE LIVE OLYMPIAD CLASSES:
We have designed these Online Live Olympiad classes to help the students better understand the IEO/ IMO/ NSO pattern, and the challenges of each section of IEO/ IMO/ NSO, with special emphasis on the Achievers section. When the students take the IEO/ IMO/ NSO exam this year, our expert instructors will help them feel comfortable with the paper by showing the best ways to solve these Olympiad exams. 
REASONS FOR LIVE CLASS FOR OLYMPIAD:
Solve Real Previous Year's Papers with an expert to get a better understanding of concepts.

Get familiar with the pattern of the exam, to help you score better.

Learn useful tricks and shortcuts appropriate for cracking Olympiad Exams.

Learn to confidently eliminate options in MCQ as there's no negative marking in Olympiad exams and how to make educated guesses. 
Instructor led Live interactive classes.

Numerical and doubt solving using pentab with integrated software.

Improve English grammatics of students.

Dedicated time for Interaction with students and Doubt Solving.

Set of recorded lectures will be available to the student for future reference/ missed classes. 

Alerts and reminders to Teachers and Students for smooth running of the classes.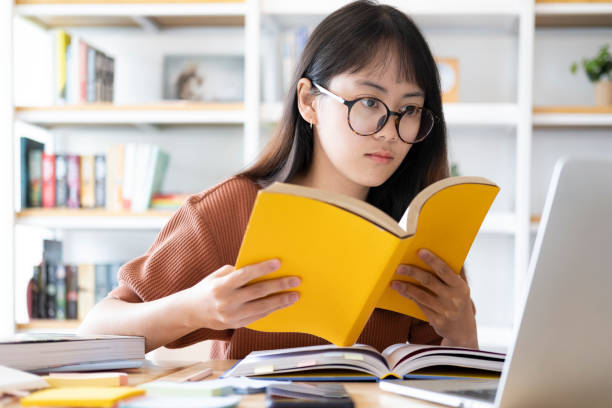 WE OFFER:
Course Duration: 4 – 8 weeks

Batch Size: 15 – 20 Students + 1 Teacher + 1 Coordinator.

Number of Classes: IEO – 7 Classes, NSO – 12 Classes, IMO – 12 Classes

Class Duration: Every class is 1-hour instructor-led online class.

Free access to the online Previous Year Papers for practicing during the course of the session. 

Practice Worksheets after completing each paper.

All India Mock Test after course completion

This course will make your Olympiad Preparation exciting and worthwhile. 
BATCH TIMINGS:
Classes 3, 5 and 7 –  6 pm to 7 pm

Classes 4, 6 and 8 – 7:15 pm to 8:15 pm 
To conclude, online classes have become increasingly important for students all over the world as a result of the rise of digitalization in the education sector. Online classes provide flexibility, a wide range of academic options, and the ability to learn anywhere with a main focus to score better at an affordable cost while also saving time and money.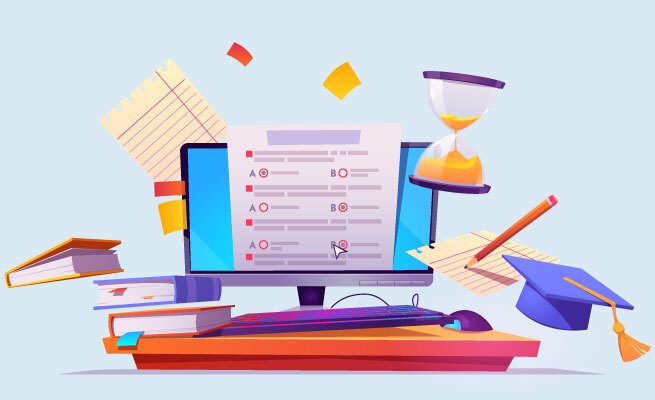 Want to know more about the benefits of our Live Online Olympiad Classes? The reasons for Live Class For Olympiad are stated above. We recommend that students who wish to score higher marks should practice Previous Year Papers by registering with SOF Trainer for Live Online Olympiad Classes for IEO, IMO, and NSO for classes 3 to 8. We also provide other preparatory classes. Visit our website for more details.