What Is Level 2 In Olympiad Exam?
The Science Olympiad Foundation conducts the Level 2 Olympiad exams for students for classes 3 to 12. 
Top 5% of students from each class who show up for the first-level exam qualify to Level 2. If there is a tie in the scores, the scores from the various sections will be given priority in determining the order of the candidates.

Top 25 rank holders from each class will be selected from each Zone.

Class winner from each participating school when at least 10 students from a class who take the exam and score 50% qualifying marks. 
The level 2 Olympiad is held for only IMO, IEO and NSO exams for students of classes 3 to 12. Only level 1 qualifiers can compete in the SOF level 2 IMO, NSO and IEO Olympiad exams.

Level 2 Olympiads follow the same syllabus as level 1 Olympiads, but the level of difficulty rises. Level 1 questions are a little easier, more straightforward, and less challenging than level 2 questions, which will either be challenging or comprehensive and in-depth. Therefore, it becomes crucial to have a clear understanding of your concepts. Your preparation is already halfway complete if your concepts are clear.
Know the exam format for Level 2 before you start preparing as the question paper format differs slightly from Level 1. Level2 exams do not have Logical reasoning which otherwise carries a 15% weightage in Level 1.  For better results, you must prepare from the Previous years papers as it's the best reliable source for the preparation of the Olympiad Level 2 exams for classes 3 to 12. Apart from that, also attempt Mock Test Papers and Workbooks.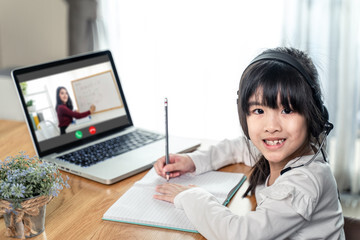 We at SOF Olympiad Trainer provide live classes for students who are qualified for Level 2 Olympiad exams. Guided classes for students who want to excel in the Level 2 Olympiad exams are also provided by us. We give the best original content quality for SOF Olympiad exams to the students who want to prepare for their upcoming IEO, NSO or NSO Level 2 exams for classes 3 to 12. Level 2 Olympiad exam content is exclusively available on SOF Olympiad Trainer. 
"There is no substitute for hard work and no shortcut to success". Level 2 Olympiads are more difficult and in-depth, but with consistent practice, effort, and planning, you can do well. All the best!