How to prepare for Level-2 Olympiads with in a week
Hey guys! I'm just like you a student presently studying in class 11 and I have been giving Olympiads like NSO, IMO and IEO for last 5 years. I've had a great experience while appearing for these tests as they not only let us test our waters but also challenge us to prove our mettle. With the most relevant and reliable study material of SOF Olympiad Trainer and the guidance of my teachers I was able to score well and even get a respectable rank in the zonal and national levels. I was able to purchase the relevant and most updated study material from the SOF Olympiad Trainer website, which was easy to access and also saved a lot of my time. Moreover, while dealing with the Achievers Section HOTS questions,  the content and the test preparations were an aid during my board exams, as it allowed me to learn and understand the basic concepts and think out of the box that came handy. These helped me to stay focused to dodge possible distractions.
Here are some notes to take while preparing and appearing for Level-2 of Olympiads like NSO, IMO & IEO
1. UNDERSTANDING THE PATTERN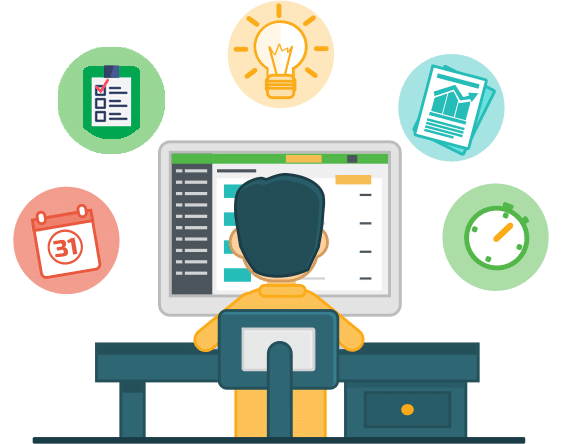 Understanding the pattern of these Olympiads is the master key to ace these tests. Keeping an eye on the difficulty level and the types of questions asked is one of the ways to do so. For this Previous year papers and Mock tests were the best. Olympiads like these often test our conceptual knowledge and how we can apply it. So make sure you have the right study material in order to start right.
2. MYOP ( Make Your Own Plan)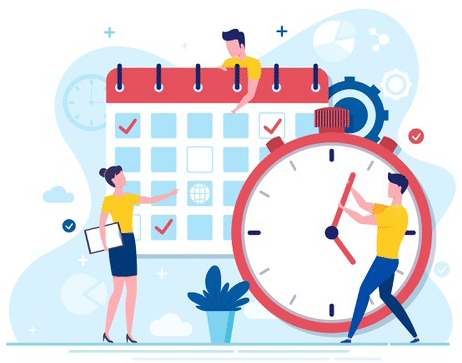 I made sure that I followed a plan laid out by me and not some cliched schedule copied from the internet. Since the plan was not according to my routine it was hard to follow it and very tedious to keep up with it. The more creative you get with the plan you make, the more convenient it would be for you to prepare efficiently but make sure you don't spend too much time on planning, it's execution is imperative as well. But ensuring that you stick to the plan is also important
3. FOLLOW-UP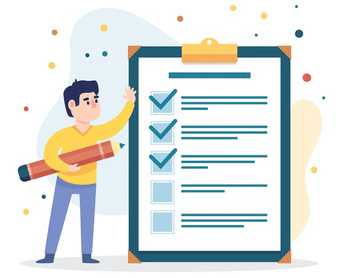 Keeping a track of your progress is a part of planning but I'm listing it as a whole new point because laying down a plan and them controlling it are big steps in themselves. Following up with the plan ensures that you are not doing anything wrong during your preparations. Moreover, they only make you aware of your strong and weak areas that gives you time to recuperate and work on the areas where you lack.
I always had a list of topics listed down on a page and then I checked them once I was through them. This helped me figure out my weak areas.
4. TIME MANAGEMENT
Since time is of a huge value, it is generally advised to spend time cautiously. While the preparation goes on you should always give time to your weaker areas but work on your stronger areas simultaneously. Starting early is always beneficial in order to avoid feeling overloaded at the last moment.
The tests have around 50 questions to be answered within 60 minutes. My tip would be to do the tougher section which is the Achiever's section first, as that also has higher marks weightage and requires more concentration. After Achievers Section do the other sections that are relatively easier so that when you are running behind the clock you can whip out those easy ones to earn some more marks.
Remember, there is no negative marking, so don't leave any question un-attempted.
5. RETROSPECT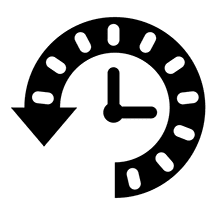 Solving previous year exams and doing mocks is the best way to prepare within the last few days before the test. Time yourself. Check the answer key and give yourself a score. This would not only give you the insight of the upcoming test but will indeed build your confidence so that you are ready to ram the test and get a good score.
6. FEEL THE PANIC SITUATION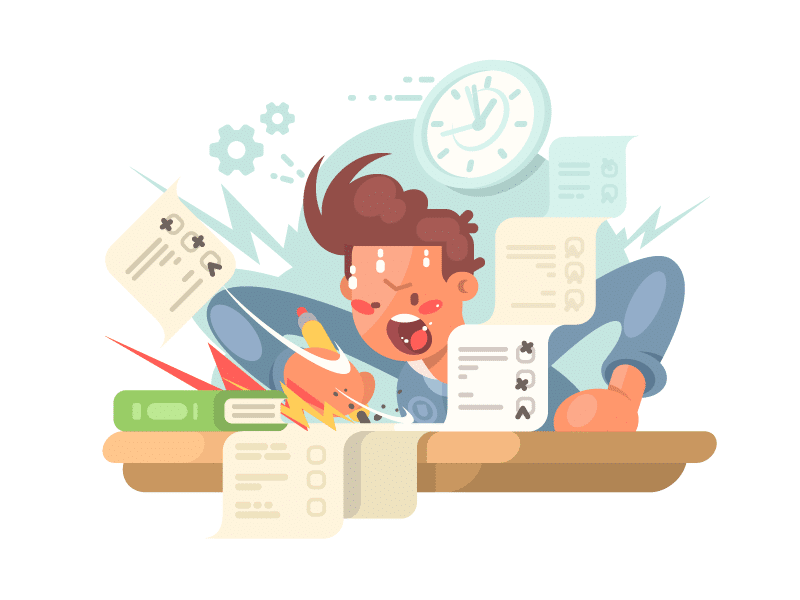 Many students like me thrive in a panic situation when they feel the pressure and the tension of every minute running out of their hands, that is the moment when the minds just wakes up and works at its full potential. However, some may feel tensed during the test and the best way to be calm and composed is to deep breath slowly and steadily for a minute or two before the exam.
Saving anything to prepare for the last minute has never proven to be helpful. Remember, be calm and confident for you have prepared for the test and you certainly have it in you to deal with every problem that the Olympiad throws at you. At last, always trust your gut and make the best of the opportunity. All the best!!!