ICC CRICKET WORLD CUP MASCOTS
Did you know, the cricket world cup we all are excited about, had a mascot !
A mascot is generally an object or an animal or anything that is used as the face of any tournament and is believed to bring luck with a spirit of healthy competition.
ICC also had a brief trend of mascots for the ICC World Cup. This tradition started back in 1996 World Cup in Sri Lankawith the first mascot called 'Googly' and the World Cup of 2011 was the last one to have a mascot called 'Stumpy'.
1. GOOGLY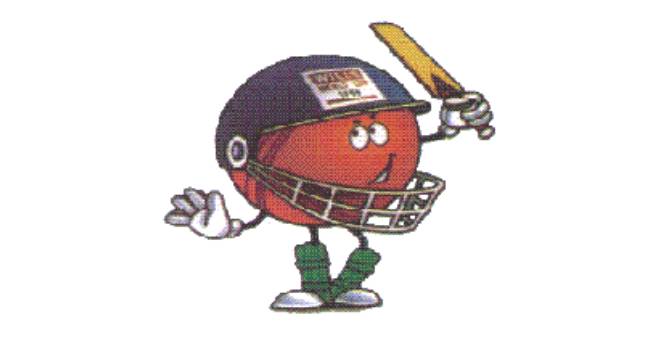 Googly was a red cricket ball wearing helmet, gloves and pads. A red ball was used instead of the white ball which was originally used to play to support the idea behind the design that was "intrigue, unpredictability, and the courage to dare to be different".
2. WILLOW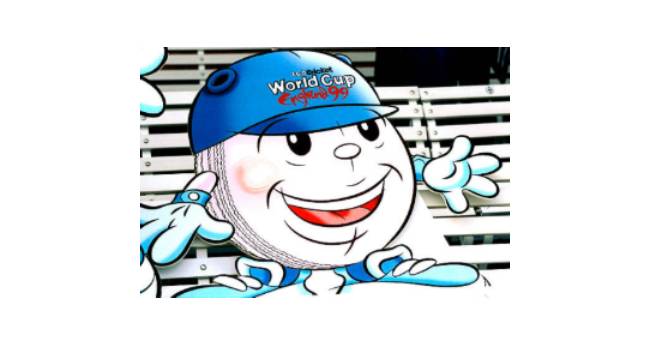 The 1999 World Cup saw "Willow" as its mascot. Willow was a pink-cheeked boy who resembled "Yorker" another mascot which was simply a white cricket ball with a hat.
3. DAZZLER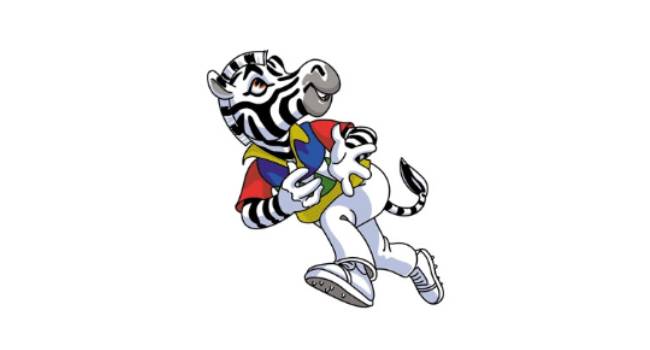 Dazzler was one of the most loved mascots in ICC World cup. In the 2003 World Cup hosted by South Africa, Dazzler was a cricket playing zebra, wearing green pads, gloves and a red shirt. Dazzler a symbol of wild life in South Africa had black and white stripes depicting the blend of black and white people in South Africa.
4. MELLO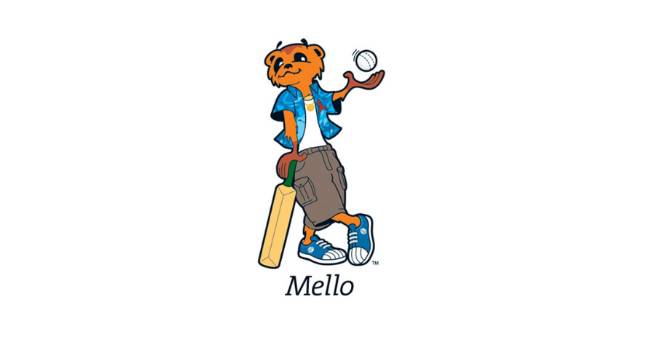 Mello was the mascot introduced by West Indies and was one of the most interesting mascots. Mello was an orange raccoon with a huge bat, standing crossed leg and tossing a white ball. He wearing casual Caribbean clothing and had a red ribbon on his light blue shirt to show his support to the spreading HIV epidemic.
5. STUMPY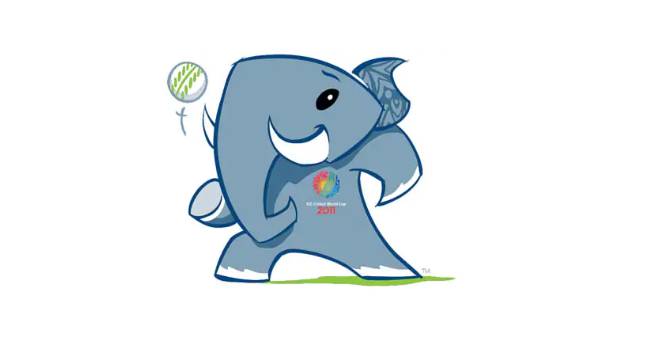 2011 World Cup saw "Stumpy" as it's mascot. Stumpy was 10 years old cricket playing elephant. It depicted the peaceful and powerful spirit of the game. ICC tried to present a mascot that had all the values of an ideal cricketer hence Stumpy is a peppy cricket lover who thinks cricket is the most fun sport.
ICC Cricket World cup is one of the greatest events in the world of sports. Click Here  to read more interesting facts related to this event.
Author : Avneesh Suri ( Writer, Thinker, Content Creator)