How to be an Organized Student in Elementary School?
"By failing to prepare, you are preparing to fail."
Life as a student is quite busy and it gets difficult if you are not organized.
Let me take you back to the time when I was a student. Forgetting to bring my books and notebooks to the class or forgetting when assignments are due for submission was part of my daily life, which in return took a toll on my grades.
As a student, there was so much going on in my life. I had to study for exams, submit assignments, prepare presentations, take dance classes and actively participate in extra-curricular activities. With my lack of organization skills, I ended up studying all day and night and being sleep deprived. Therefore, to save myself from this hassle and being organized was the key!
Now, here came the tricky part. How do you get organized? Being organized isn't a trait that you inherit rather, it is a skill that takes time to develop and should be taught at an early age. Being organized not only helps in the academic front but makes you capable of tackling a variety of challenges because this skill stays with you throughout life. Let us see how you can become a more organized student.
Develop a routine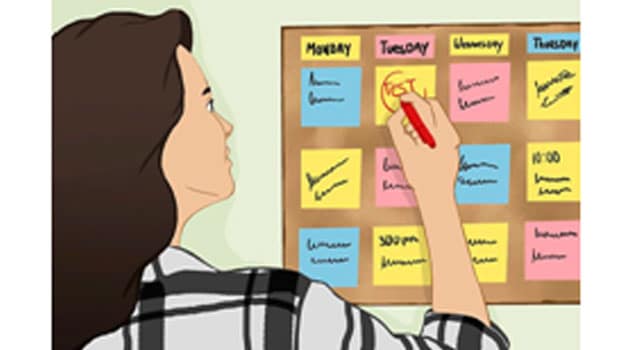 'Your morning sets up the success of your day'
Once I realized how all this was negatively affecting me, I immediately started following a routine to better manage my time. I started by setting a time table for myself. I wrote  down my general weekly schedule and created a routine.
My routine included:
When will I do my homework
How much time will I spend on watching television
When will I go out to play
When will I review the things I had learned
And, my wake up time.
Keep a planner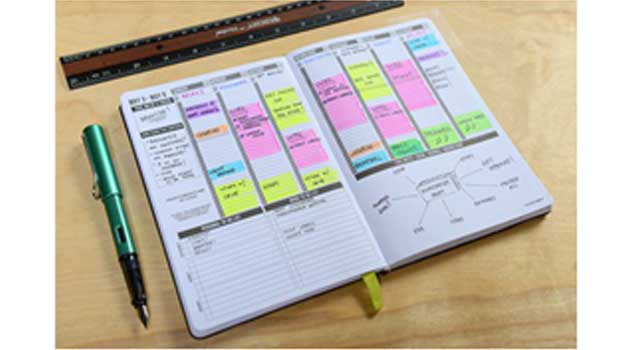 To save myself from the hassle of forgetting something important and then blaming my brain for that I thought it's better to keep a planner because as a student it's not possible remember every tiny bit of detail or task that I need to do in my mind. But by writing it down in my planner, I saved myself from anxiety because then I don't have to rely on my brain as a storage device.
So, put everything in your planner from homework, tests, exam dates, family functions, events.
Set a deadline for yourself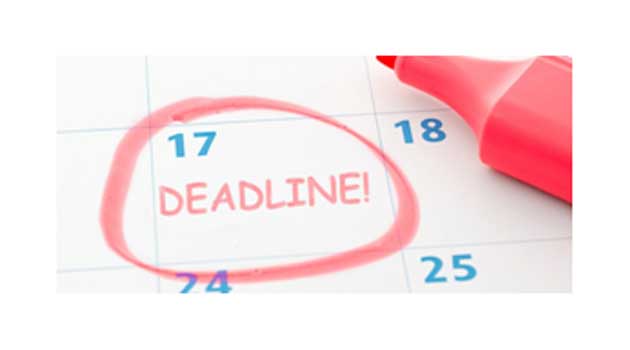 As a student, deadlines are important to achieve large and small goals. Can you relate to the four-day, sleepless marathon you do to submit a project on time or to study just two days before the final exams? I sure can because that was the story of my everyday life. These situations arise when you do not plan and meet deadlines.
Create your own deadline and note them in your planner. Having your own deadline reduces stress and helps you in submitting your best work and in achieving your goals.
Plan for each day in advance
"Give me six hours to chop down a tree and I will spend the first four sharpening the axe."
― Abraham Lincoln
To survive and escape from the everyday stress I started planning a day in advance to ensure that I am working on the most important task without leaving anything out.
Planning helps you in prioritizing your tasks and utilize your time in an efficient way. Like:
Every night prepare your uniform and backpack for the following day.
Take notes of upcoming deadlines and tests
Plan your schedule for the following day
Colour code your materials by subject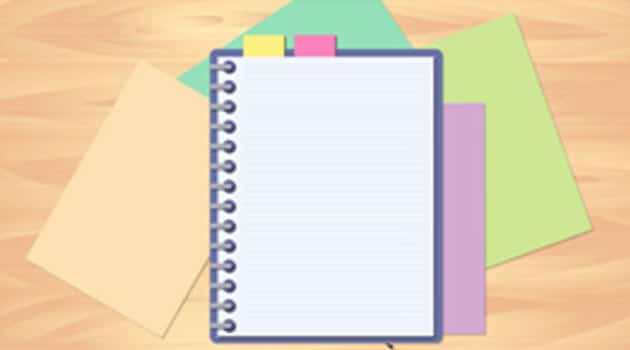 Another way to organize yourself is colour coding your school books and notebooks. Trust me it did wonders for me! As it helped me in keep all the things I needed to be grouped together.
For example, for English book and notebook you can have a blue colour, for science book and notebook you can have brown cover. It's easy to distinguish different subjects with a different colour.
Declutter and Organize your study room once a week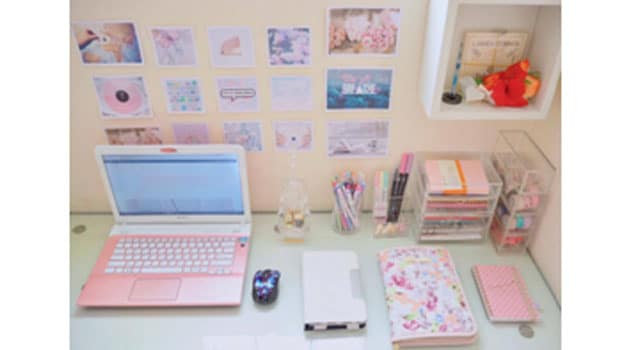 Don't scare away from decluttering your room, cupboard and study table as I did. Make a routine to clear out the clutter from your study room and table and toss away any unimportant papers. This will prevent clutter from building up. It will make it easier for you to find out things the next time you will sit down to study. Moreover, a neat and organized study room motivates you to study.
Sleep and wake up early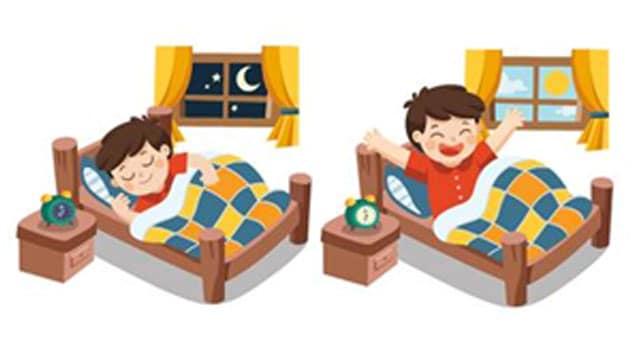 Lastly, what's the use of being organized if you cannot wake up early? Being organized doesn't only imply having an organized study room, books and bag, but also having an organized daily routine. So, to be an organized student it is extremely important to have a correct sleeping schedule. As it's said, "It is well to be up before daybreak, for such habits contribute to health, wealth, and wisdom."
By : Vanya Kapil | Post Graduate | Content Writer | An Enthusiastic Reader and Good Listener |