Cracking IEO with ESDP
Each one of us dreams of cracking Olympiad exams, isn't it? But have you ever thought about what we lack while preparing for these exams? I guess, no. Let me direct the light on the right track for you. Preparation should consist of all the key elements like hard work, determination, etc, but the most important one is access to the right study material and type of questions that you're going to face in an examination. Access to the right study material makes you prepare for similar questions and helps you to learn the right way to approach every question.
English is the language to learn every subject, whether it's science, law, etc. It's a global language and improving it will only help you in the future. Language can only be enhanced by skills – Learning, Speaking, Reading and Writing (LSRW).
One such Olympiad that every student wants to crack is an IEO exam. The International English Olympiad (IEO) is an English language and Grammar competition for students of class 1 to class 12. It is conducted by Science Olympiad Foundation (SOF) in collaboration with the British Council. The content of the tests is designed to focus on communication and use of the English language, rather than rote learning and correct grammar only. SOF Olympiad Trainer provides all the relevant information and material to step ahead of those who aren't part of it.
To enhance the English Olympiad preparation SOF Olympiad Trainer is running an additional program for the students who are going to appear for IEO, the English Skill Development Program (ESDP). The ESDP is available online exclusively on SOF Olympiad Trainer to provide students with relevant study material for Olympiad. This special program will help you to take your English to the next level and show you the right path for the preparation of IEO.
ESDP ESDP program is majorly divided into four sections and given below is the importance of each one of them-
1) Spelling test: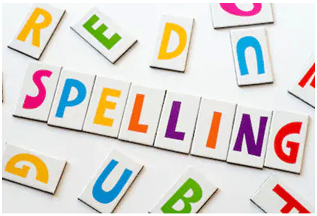 Most of us are always confused between one or the other spelling, but we need to improve it to use the right word in the formation of every sentence. Homophones like except & accept, whether & weather are common examples of such confusion. Learning new spellings every day will not only help you to crack the IEO exam but will also help you to improve your spoken English.
2) Vocabulary test: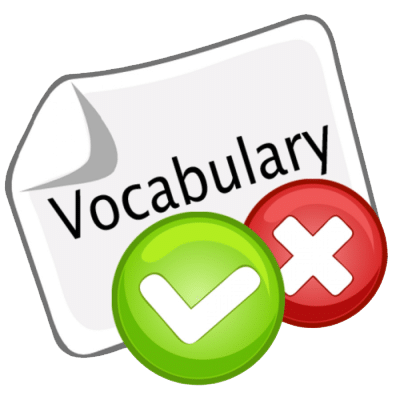 For English language learners, vocabulary is very important. More number of words you have in your bucket, easier will be the framing of a sentence. There are various ways to prepare for vocabulary like reading novels, newspapers, watching Situation comedy, etc regularly but the ESPD provides you hundreds of words on the same platform. We have quizzes from Class 1 to 8 for seven days and attempting these questions will make the process of learning easier for you.
3) Grammar test:

"The attractiveness of correct grammar cannot be stated"
How many of us try to perfect our grammar? A few! We always learn formulas in Mathematics, theories in Science, but a few people are interested to learn the rules in grammar. You can have command over the language and be fluent only if you master the grammar rules on your tips. The ESDP covers the example from every topic of grammar and try to help you to improve via practice questions. More questions you practice clearer are the rules of grammar.
4) Writing test:
Writing is as important in life as is speaking. It is the key to success in most careers today whether you choose to be an engineer, doctor, join arm forces, anything! Even in this digital world writing skills are important as you need to communicate efficaciously in a quick and effective way. Essays, poetry and stories might be as per the interest of a person but well written letters, notices and paragraphs to convey messages are a need of all time, with a direct impact in our social and personal life. ESDP through a set of questions helps you to practice not only your writing skills but also prepare you for your IEO exam.
Good English, well-spoken and well written will open more doors of opportunity in your life!