Are you actually relaxing during vacations or just showing off?
It is said, the best gift you can give to your family is your time, and vacations provide you with this opportunity. I am so happy that the vacations have begun. I have waited all year long for these vacations, so that I could get away from the hectic and monotonous schedule.
You know when I was a little kid; I always got very excited at the mention of vacations, because holidays meant time with family and being carefree. My best vacation memories are of my childhood, when we just packed our bags with a few clothes, left our home to have a gala time and returned with a bundle of sweet moments captured in my memory.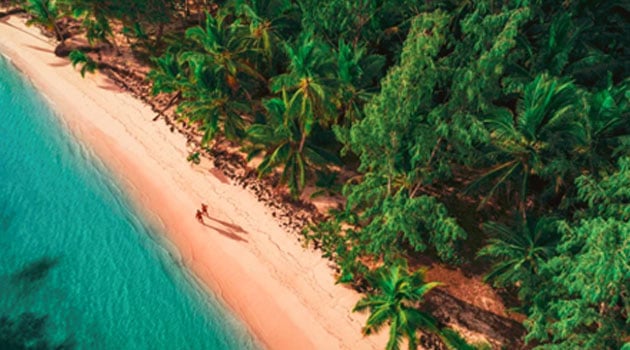 See Also : Beat The Monotony With Learning Logical Reasoning This Summer Vacation
I still remember my trip to beautiful emerald islands of Andaman and Nicobar in the year 2003. What a great time I had with my mother, father and my siblings. We were greeted by the blue sky, lush green trees and clear blue water. During my entire vacation, we felt so calm. We were not stressed about how would we look, what would we wear, neither did we have to search for an amazing background for our picture-perfect photo because till then social media hadn't taken a toll on us. We actually lived and enjoyed our trip rather than being in an illusion of having fun.
But now, the scenario has completely changed. Just the idea of planning a vacation is so stressful. This is because holidays have become a time to show off rather than actually relaxing and enjoying. You want to go to the most exotic place and look your best on vacations, so you book trips based on whether your destination and clothes will impress social media or not. And for that, you start preparing a month before and spend thousands of rupees on clothes, shoes, makeup and whatnot.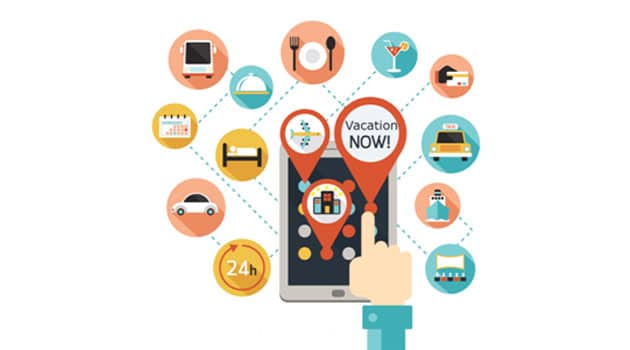 In the pre-internet–era, trips were judged by the quality of memories that we brought home in our mental carry-ons rather than how many snaps we posted on Facebook, Instagram or Snapchat. But now the success of our vacations is often defined by the number of likes and comments our vacation photos have received or how many people liked our exotic vacation destination or the clothes that we wore. In fact, today's generation is more intrigued by the idea of showing off to their friends and relatives that they are having fun than actually having fun.
What do you think, are we actually enjoying and relaxing during our vacations?
I think instead of lowering the stress level, it seems vacations act as an agent which triggers the production of stress. So, guys don't let this busy life, curbed in the grip of social media take a toll on you. Why don't we just go on a vacation, rejuvenate our self, release our stress and come back?
Let's go on a vacation, buy a fruity drink, stick our toes in the sand, make sand castles and enjoy the sunset. Let's feel the moment and create a memory in our mind and let ourselves feel free and relaxed. It's all worth it. Isn't it?
By Vanya Kapil : An Enthusiastic reader | Good listener| An Educationist in making | Introvert who loves to pen down her thoughts |