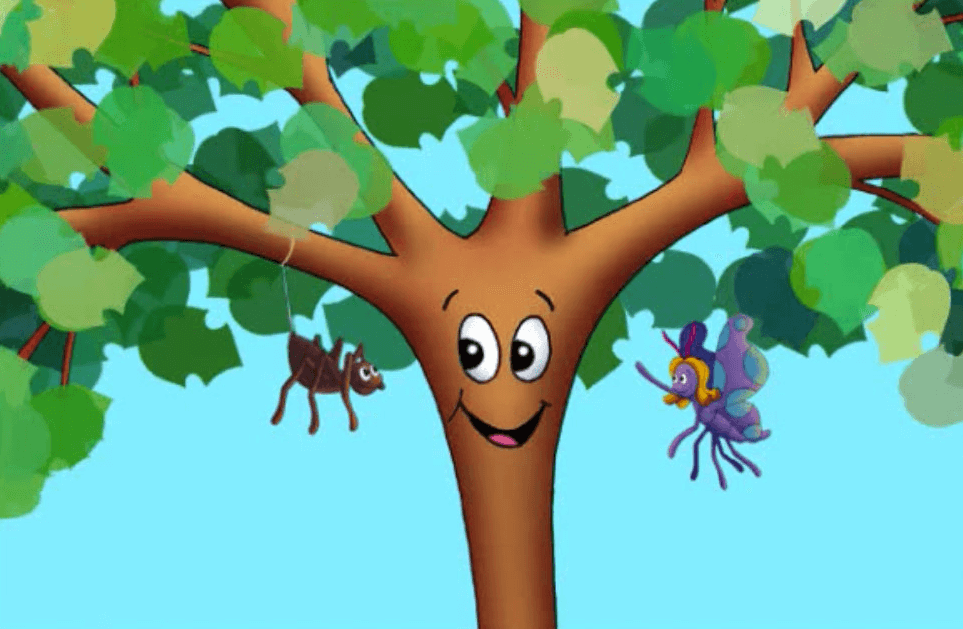 BIRDIE THE SEED
Birdie is a tiny seed who liked where he was and never wanted to leave his house. He was quiet and full of doubts. He was afraid of the unknown, so he never went out in the open to see the world. Birdie shared his underground home with a spider named Nick and a caterpillar named Kin.
In their quiet little hole lit by candles, Birdie sat with his friends playing cards. They had hours of fun till sleep filled their heads and they could no longer play. So they said 'good night' and crept to their beds.
When the morning sun shone, Birdie woke with a surprise. A golden balloon danced in his eyes. "Hello!" said Nick, all ready to fly.
"I made this balloon to soar through the sky! The world is so big it's time that I grew. So, I'm off to the outside world to find something new." "That's fine," said Birdie. "If you think so, you must go! I like how things are in my home." Soon, Nick was gone living his life, while Birdie sulked in his room and waited for night.
Later that night as the candles grew dim, Birdie sat at his table playing checkers with Kin. They had hours of fun till sleep filled their heads. Then they said 'good night' and crept to their beds.
Soon, Birdie awoke under light of the moon and saw a shiny cocoon in his hole. With hinges, lid or a door he could open, it started to crack and appeared to be broken. Right down the middle, the cocoon split in two revealing a butterfly all purple and blue.
"The world is so big it's time that I grew. So, I'm off to the outside world to find something new."
"That's fine," said Birdie. "Go away and fly away! Soar through the sky while in my hole I'll stay." Then Kin flew away without making a sound leaving Birdie lonely in the ground.
Later that night Birdie thought of his friends. He remembered their journeys and the ways that they flew. He thought about new things and wished for them too. "The world is so big; it's time that I grew. So, I'm off to the outside world to find something new," said Birdie.
Birdie grabbed his cup and ran to the sink. He filled it with water and started to drink. Drink after drink, cup after cup, Birdie kept on pouring water and soaking it up! With rays of the sun full of hot summer glow, Birdie tingled inside and started to grow and rose upwards straight out of his hole!
Soon, Birdie was outside with the warm wind blowing. He kept getting larger and couldn't stop growing. With long bending limbs and leaves flowing free, Birdie, who once was a seed, is now a tall tree. Kin and Nick appeared and welcomed Birdie,"Birdie, we're so happy that your life is now full! We're glad you decided to leave your small hole!" Towering tall and enjoying the view, Birdie was now on the outside world and he found something new.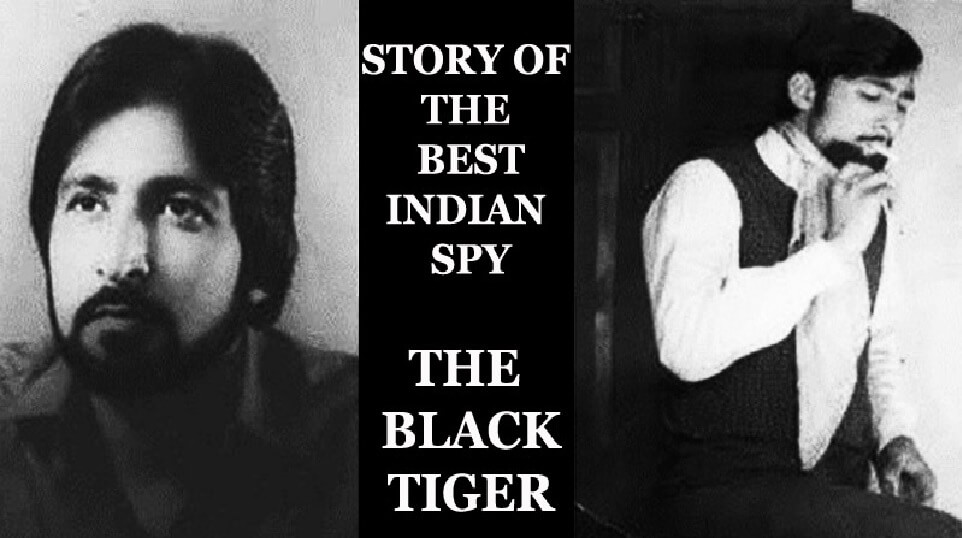 UNSUNG HEROES
The 'BLACK TIGER': A forgotten martyr who laid down his life for the Nation
Fighting for your country is the bravest and most honourable thing a person can do that is why soldiers are held in high regard, but the bitter truth is that this honour and glory is not for RAW undercover agents who are no less than any freedom fighter or soldier. This story is of one such remarkable Indian spy Ravinder Kaushik, who was just 23 when he first went undercover for RAW.
Kaushik is regarded as India's best spy to ever penetrate the ranks of the Pakistan army. As a teenager, Kaushik loved theatre and performing characters and that's how RAW spotted him. It is said that Kaushik underwent an intensive training where he learned Urdu, acquainted himself with Muslim religious texts and the terrain of Pakistan.
Before going to Pakistan he was given a new name- Nabi Ahmed Shakir, while all his records in India were destroyed. He completed his LLB from Karachi University and after that joined Pakistan Army and became a commissioned officer. Eventually, he was promoted to the rank of a Major. On the personal front, Shakir married a girl named Amanat and became the father of a girl.
Kaushik passed on critical information to the Indian defence forces which were of great help between the years 1979-1983. Because of the valuable information being sent by Nabi Ahmed, he became famous as 'The Black Tiger' in Indian defence circles, a name conferred by the then prime minister Indira Gandhi herself.
As per a report in The Telegraph, Kaushik was caught when Inyat Masiha, sent by RAW to get in touch with him, inadvertently blew his cover to the Pakistani forces upon interrogation in September 1983. He was sentenced to death in 1985 for spying, but the punishment was later reduced to life imprisonment.
Kaushik was tortured for two years at an interrogation center in Sialkot, jailed in Mianwali for another 16 years and was left to die. In November 2001, Kaushik succumbed to pulmonary tuberculosis and heart disease and died in the New Central Multan Jail. He was buried behind that jail.
Besides this, what is more heart wrenching is, he died unsung on the foreign soil and his family wants India to acknowledge and recognize the sacrifice Kaushik has made for his country; if the government can honour soldiers in uniform then why not undercover agents?
In one of his letters he wrote, "Kya Bharat jaise bade desh ke liye kurbani dene waalon ko yahi milta hai?" (Is this the reward a person gets for sacrificing his life for India?) It is a common practice to disown a spy once he is caught, but don't you think they deserve an equal recognition?
JAI HIND!
Source: economictimes.indiatimes