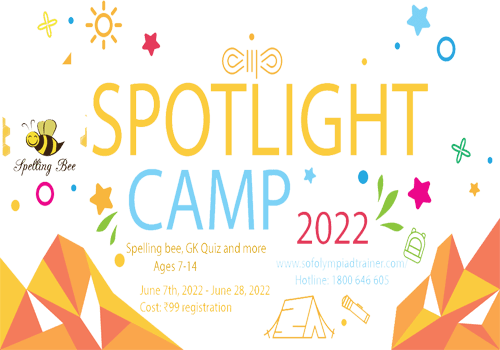 What you get
It has been observed many times that a slight adjustment in the style of learning or the type of study material has a significant impact on the students' performance. We've put together a few tests to help students figure out their learning style, concentration level, motivation, and personality traits.
01.

Memories to last a lifetime

Some Text for the div....




02.

Confidence & Intellectual Engagement

Some Text for the div....




03.

Enhance your Spelling and Quizzing

Some Text for the div....




04.

Attractive Gifts

Some Text for the div....
Spell Bee
Bee a Champion
Competition will include spellers from across the country and around the globe, competing for the chance to be the SOF Olympiad Trainer Spelling Bee champion!
Register Now!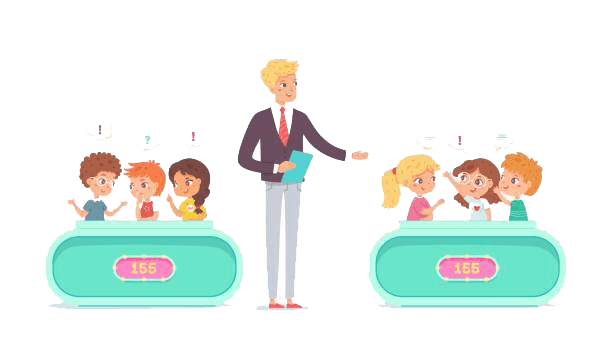 GK Quiz
Social Skills are the abilities of students that enable them to foster and maintain meaningful relationships with friends, teachers, parents and siblings. Strong social skills allow you to communicate, relate to, and connect with other people in best possible way. A student with strong social skills has high chance to establish himself at any place whether in school, home or workplace in future. Let's go and find out how strong are your social skills.
Register Now!