Spelling Bee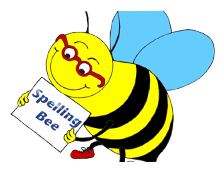 GK Quiz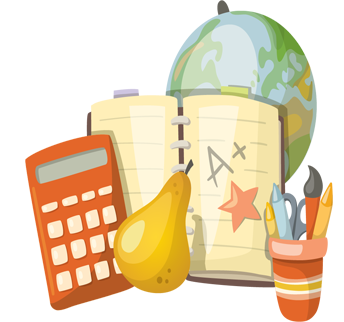 Spelling Bee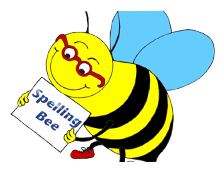 GK Quiz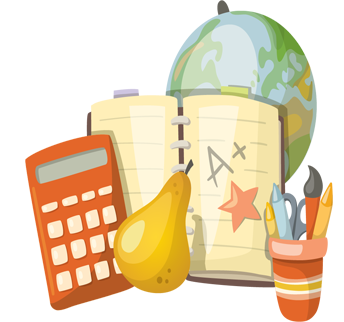 Spelling Bee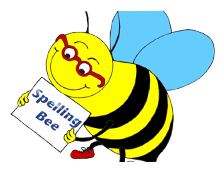 GK Quiz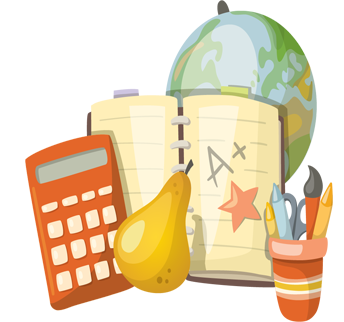 About Spotlight Camp
The Spotlight Summer Camp will consist of two competitions
Students can register for one or both of them at a nominal fees of Rs. 100.
How will it be Conducted
There will be 3 groups :
Rookies - Classes 3 &4
Bigwiggies - Classes 5 & 6
Geeks - Classes 7 & 8
The participants of each group will be divided in batches of 10-15 students. The first round will be Preliminary Round. Shortlisted candidates from Preliminary round will move up to the Semi Finals. Top ten scorers from Semi Final rounds will move up to the Finals.
Date, Time and Venue
The competitions will start on 7th June 2022 and end by 30th June 2022. The sessions will be held in the evening hours from 4 pm to 6 pm. The dates of competition for participants as per their batch will be informed well in advance. All the participants will be required to join the online session on the specified dates and time.
Awards
All participants will receive Reasoning Digital Book worth 200/- FREE.
All Finalists and Top 3 Winners from each group will receive additional attractive gifts.