What are Psychometric Tests?
A psychometric exam is a type of evaluation that is used to assess an individual's cognitive abilities and personality traits. These tests are designed to show a character's general appropriateness for realising his or her full potential.
These tests play a significant role in a student's life by analysing their mental ability, their perspective on life, and identify the best approach to study and achieve the greatest outcomes.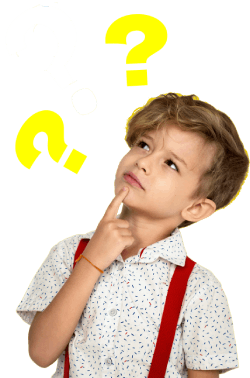 How these tests can help students?
It has been observed many times that a slight adjustment in the style of learning or the type of study material has a significant impact on the students' performance. We've put together a few tests to help students figure out their learning style, concentration level, motivation, and personality traits. Students will be given their reports and recommendations after each test, which would enable each student reach their greatest potential.